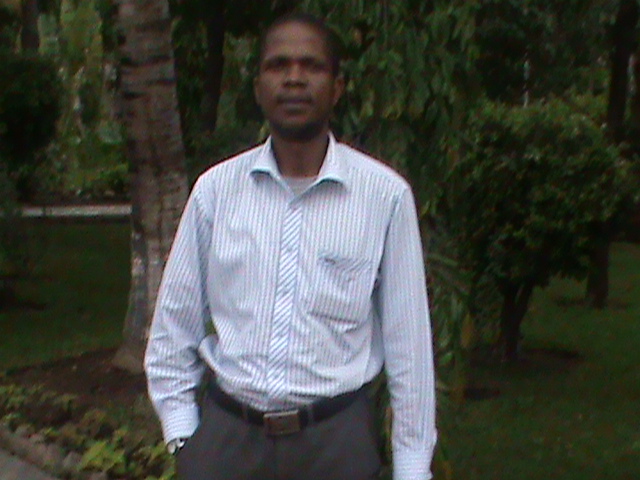 Comrades, I just wanted to share with you on the recent programmes I carried out with the help of my union on climate change, earlier this month. The main objective of the meetings were to equip climate change committees from various transport companies in Malawi with skills and information on what they can do in their respective workplaces.
The targeted companies were 10 in the Southern region and 10 in the Central region of Malawi and it took us close to two weeks to  run all the meetings.
The main areas of focus during the sensitization meetings:
Working with the committees on drafting climate change policies and later incorporating them in collective bargaining agreements for a comprehensive action towards fighting climate change
The need for the committees to work hand in hand with their management on issues to do with climate change and other related environmental problems
Encouraging  the committees to take climate change messages at societal level and not only in their workplaces,to ensure they have a multidimensional approach towards climate change mitigation
Work with the committees on how best they can disseminate climate change messages at their workplaces
Advise committees to mainstream climate change issues in all union activities at branch level i.e to talk about climate change at every function.
During the sensitization meetings the following things were observed:
Climate change committees need more training and information on climate change
Employers also need the same training through their respective representative organizations i.e Employers Consultative Association of Malawi ( ECAM)
Need to produce brochures and distribute them to all transport companies with a strong message on climate change
To organize an open day later this year where issues to do with climate will be discussed at length with the help of other environmental groups in Malawi.
Our meetings focused much on the pollution of water through discharging of detergent used for washing vehicles and encouraging the committees on washing bays. Currently the meetings used very small resources from the union.
Way forward:
To organize a meeting with other environmental  groups in Malawi
Look for funding to have a big meeting with employers in the transport sector through their representative organization (Road Transport Operators) and work out on modalities on how best we can forge ahead with climate change issues.
To carry out research on climate change in the transport sector in Malawi and come up with tangible results and help me have a plan of action.
To have joint meetings with other affiliates in Malawi under Malawi Congress of Trade Unions and formulate tentative mainstreaming programme in all affiliates activities.
Compiled by: Martin Kapombeza, Transport & General Workers Union of Malawi
ITF climate change working group