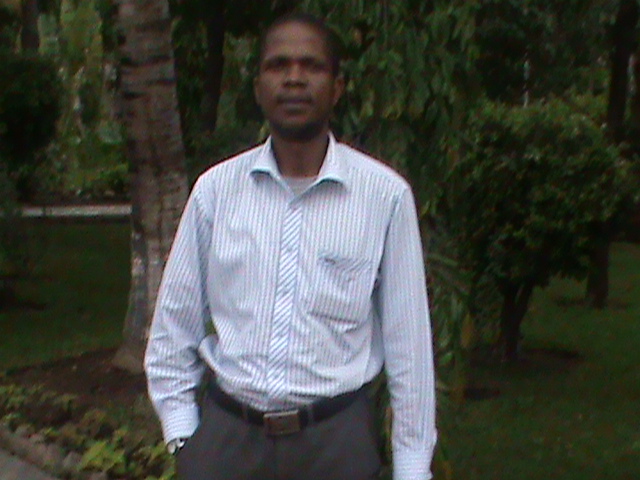 Martin Kapombeza, an organiser from the Transport & General Workers Union of Malawi writes about the flooding in Malawi last week and its impact on workers.
"Almost three thousand households have been rendered homeless due to the floods which have occurred at an alarming rate. Most of our roads have been rendered impassable."
The transport sector in Malawi is essential for the movement of goods from one place to another, but the current flooding has affected transport severely:
Goods are not able to reach their intended destinations,
As we are in the farming season some parts of the country have not been able to receive the fertilizer our governments gives to farmers every agriculture season
Most transporters have had to park their trucks for fear of them getting stuck in the mud until the roads are repaired. As it is currently the rainy season, this may not now happen until April.
Many rural people are not able to access basis goods or services as the floods have rendered most of the roads impassable.
However, there is realisation of human actions affecting the as "people have recklessly cut down trees along the rivers that flooded and definitely nature is hitting back."
But the unions and the government are making plans to adapt to climate change. There is political will to work on climate change through the government's Department of Climate Change and Disaster Preparedness.
ITF affiliate, the Transport & General Workers Union of Malawi has been developing its work on climate change to raise awareness, mitigate and adapt:
There are climate change committees in most union branches who sensitize fellow workers and even management on climate change.
The committees are responsible for ensuring that their respective workplaces have designated washing bays for vehicles to avoid pollution of waters.
Union branch leaders have been advised to take positive action towards a climate change response both in their communities and workplaces.
The union has established a multi-sectoral collaboration with other climate change organizations to ensure there is the same message to workers and the public on the climate.
In 2013, the union plans to have three regional climate change awareness campaigns (depending on the availability of funds), involving environmental and social NGOs.
Through the national centre, the union is lobbying the government to give guidelines on climate change to all employers and put in some punitive measures to all those polluting the environment through industrial wastes or any other means of pollution. We are also lobbying our government through the Department of Climate Change to come up with a comprehensive policy on climate change.
Martin has been a participant in the ITF's first online education course on climate change and transport workers.
For more news articles on the floods in Malawi see:
South Africa Independent Online